Blue Lizard Reptiles is one of the largest reptile and aquatic specialist retail sites on the internet. We aim to provide the widest range of products at the lowest prices.
We sell a vast range of livestock and products specifically designed to meet your reptile and fishes needs, including reptile vivariums, reptile books, livefood, frozen food, vivarium substrates, plants, thermostats, thermometers, UV bulbs, heat bulbs, heat mats and vitamin and mineral supplements.
If you can't find what you need on our site, please email us, and we'll be happy to source it for you at our usual low prices.
FEBRUARY FLASH SALES
Every couple of days throughout February fantastic offers will appear, each only for a day or two, so keep an eye on our website and newsletter so you don't miss out! Up to 80% OFF RRP!


Today's Offers Are:
- Get a bag of Blue Lizard Premium Sphagnum Moss from just £2.49!

- Get an Exo Terra Mercury Vapour bulb from just £25.99!

- Get a Pro Rep Plastic Water Dish from only £1.25!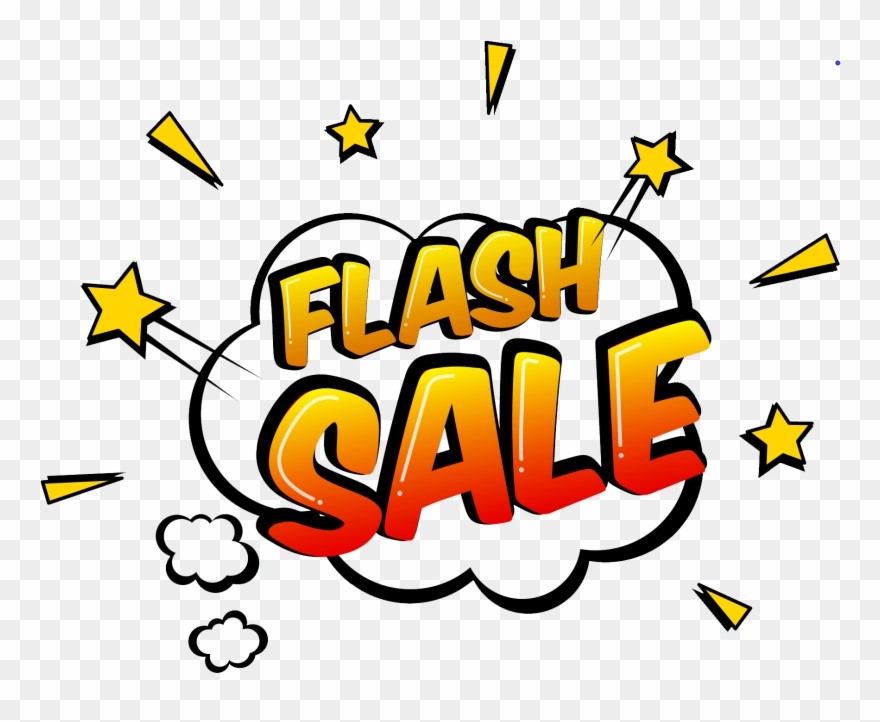 Top Quality Livefood only
£1.79 a tub!

Amazing value and quality!
Delivery only £3.99 for livefood orders!
For regular delivery of livefood call 01909 518808.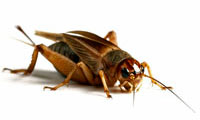 Which Heating Should I Use In My Vivarium?
There are several different ways to heat a vivarium, which one is right for you depends on the species of reptile or amphibian you will be keeping, but below are some general guidelines to the different heating options available.

If you are unsure which heat source to use or have a specific question about heating, then you are welcome to contact us for further advice.

Continue reading.....


Come and See us in Store
Why not visit our fantastic reptile and pet shop in Dinnington, South Yorkshire? Just 5 minutes off the M1 and M18 we have lots of reptiles, amphibians and invertebrates, fish, mammals and birds in store as well as a wide range of starter kits, vivariums, plants, hides, substrates, thermostats, vivarium decor, livefoods, frozen foods including mice, rats and fish foods and lots more in stock at fantastic prices. We now also have a good range of dog and cat products in store and are expanding our selection massively through 2018!
Featured Products
Komodo Tortoise Diet Banana 680g
The diet is high in fibre and low in protein. It is formulated to have a calcium to phosphorus ratio of 3.5:1.


RRP - £13.00
Our Price -
£10.79
(inc.VAT)
Black Crickets Standard 18-25mm
Black crickets (Gryllus bimaculatus) are a hardy, cold tolerant cricket and grow to over 30mm in length. Six sizes are sold, and are packed in tubs and bulk.


RRP - £2.99
Our Price -
£1.79
(inc.VAT)
HabiStat Bearded Dragon Bedding 10kg
- Specially developed for Bearded Dragons - 100% natural - Now in biodegradable bags

RRP - £13.99
Our Price -
£11.19
(inc.VAT)
Komodo Corner Ramp and Hide Grey Large
The Corner Basking Ramp is a perfect corner basking spot with safe place to hide beneath.


RRP - £26.85
Our Price -
£22.19
(inc.VAT)
MistKing Quarter Inch Ball Valve
Value 1/4 inch valve. Easy to use. Fits with all 1/4 inch MistKing systems.


RRP - £5.99
Our Price -
£5.99
(inc.VAT)